Hi lovely bride-to-be's,
We're welcoming all of you brides who have recently got engaged, those that have been engaged since last year, and to those who had put their weddings on hold due to the lockdown. We're living in unprecedented times at the moment, but we want to let you all know that we are always here on the end of the phone for a call, pep talk or to talk all about your dream dress!
Good news! We have introduced a wait list for our beautiful brides to join ahead of our opening. This will ensure that you are first in line for an appointment when we open! We've not long introduced our wait list but already slots are filling up fast so make sure if you have a wedding coming up in the next few years that you get booked in!
You can request to join in several ways:
1. DM us on Instagram @miamor_boutique
2. Message us on Facebook @miamorbridal
3. Email us on info@miamorbridal.co.uk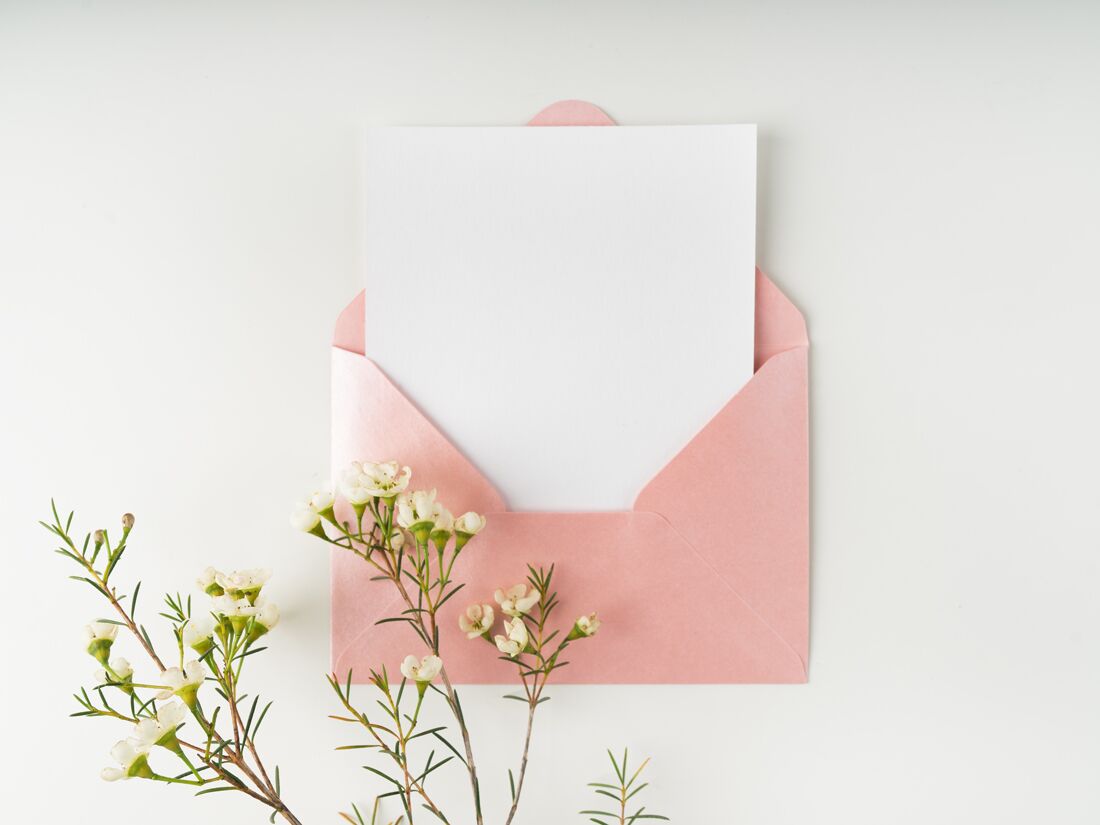 Provide us with your details:
1. Name
2. Number
3. Date of wedding
We look forward to welcoming all of your beautiful faces! We cannot wait to open our doors and be back to normal very soon! Be sure to check out our latest dresses from Mori Lee, Justin Alexander and Sincerity Bridal.
Follow us on @miamor_boutique
Take care, and be safe!
Love MiAmor xxx